Just a quick post to share a sketch pad journal I created for my grandson's art teacher. I obsessed over this gift because giving a craft project to an art teacher is a little intimidating.
I wanted to create a sketch pad journal that was small enough for him to slip into his backpack (I saw him walking from the academy campus one day) and yet large enough for him to create a decent-sized working sketch of his characters. A few years ago, my husband gave me a bunch of 11x17 Canvas sheets. They had a clear adhesive back and I used them for a variety of bookbinding projects. I had originally intended to create a faux leather cover but determined that this canvas would be better because he can personalize it with his characters.
I used a heavyweight chipboard to reinforce the cover. I did not reinforce the spine. I wanted that to be flexible. I found in my scrap bin a sheet from G45's Couture Collection (retired) that gave me the masculine look I wanted. I also found in that scrap pile a single sheet of swiss dotted paper that I thought would create the perfect tension with the color of the cover and the G45 DSP. Since the theme is "Imagine," I also added a Tim Holtz Philosophy Tag.
To create the sketch pads, I cut oversized drawing paper down to the two sizes I wanted to use. Rather than attach the pad to the righthand side, I used Vintage Photo Distress Ink to stain a piece of chipboard and created a pocket for it to slide into. Finally, I created a matching cover for a 3"x5" notepad.
I really love the look of the umbrella man on this project.
My grandson tells me that his teacher was "impressed" with my work and commented that he sees where the talent comes from. Actually, it comes from his Zaidy who is the real artist in the family but Mr. A. doesn't really need to know that!😄
Thanks for Stopping By
&
HAPPY CRAFTING!
Hugz,
Supplies I Used:
Graphic 45 - Couture Collection (Retired.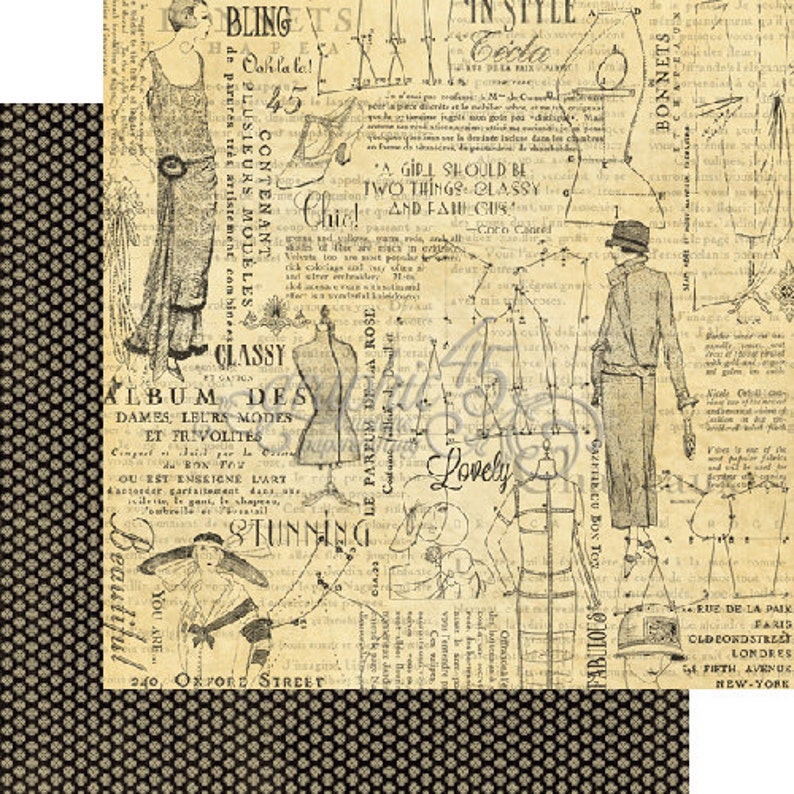 *I am citing Helmuth Sticky Back Canvas Sheets, however, the sheets I used were 11"x17". I don't know where my husband purchased them and I could not find that size on line. You could, however, join two of the 8-1/2"x11" sheets to create the size you need!