Hello, Crafty Peeps!
I had every intention of including a tutorial for this K-Cup Holder/Tote. Lisa Rojas, over at
Bella Crafts
, live-streamed a similar project last Wednesday but that required purchasing an SVG file. I wanted to make a few modifications, I am really trying to stick to my craft diet, and I really enjoy building my projects from scratch, so I tweaked it a little for my needs. I plan to make another one with a slight modification so I will have to include the tutorial with that project! Chanukah is an eight-day celebration, so I have seven more projects to complete. I should be able to work a tutorial in there somewhere!
HAPPY CHANUKAH!
I planned to use a Chanukiah as my focal, but this large Gelt combined with the banner has more visual appeal.
I wanted a more finished look for the handles, so used silver die-cuts for the exterior and white card for the interior.
I asked "The Hubster" to save all of his empty spice jars.
These two were the "Spice Island®" brand which has a beige and brown top. I covered the caps with Gesso and then applied two coats of Inka~Gold™Silver wax and then buffed to a shine.
The jar on the left holds Chanukah Candles. The Jar on the right holds Chanukah Gelt. I may add labels to the bottles.
I just love My 3D Dreidel!
~~~~~
HAPPY CRAFTING
&
HAPPY WHATEVER HOLIDAY YOU CELEBRATE!
Stuff I Used: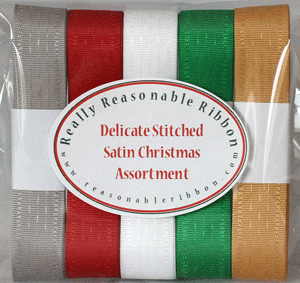 Design Bundles™